Full service in vibrations: coupling numerical simulation and experimental testing
Development of tailor-made acquisition and monitoring solutions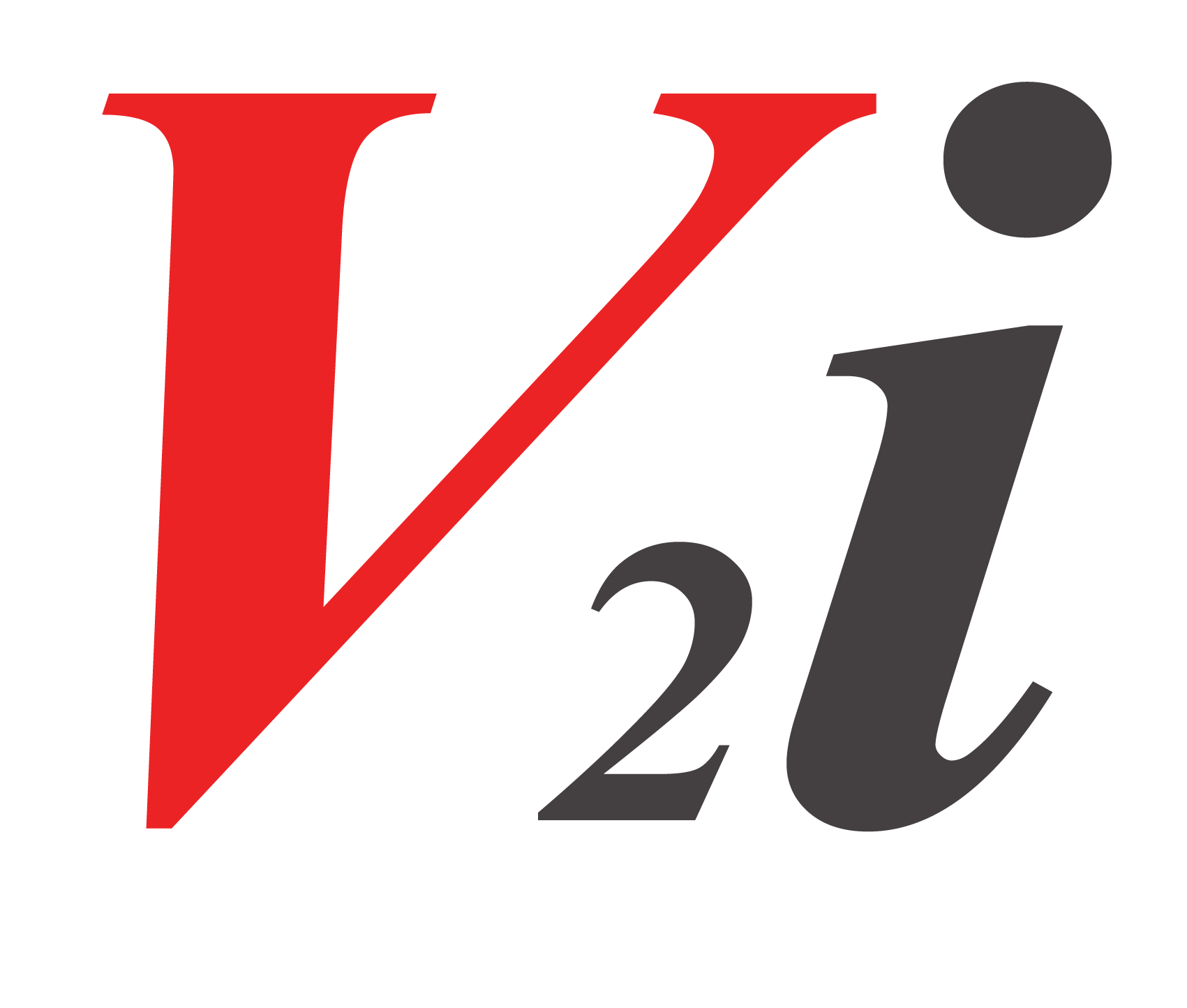 V2i's know-how is based on researches of international repute of the University of Liège in the field of structural dynamics and is continuously improved and updated by massive R&D programs.
As an engineering company specialized in mechanical vibrations, our skills cover:
Numerical simulation of structures and fatigue studies to predict their behaviour under environmental vibrations,
Testing of equipment under severe environment and data correlation with results from simulation,
A deep knowledge of fatigue phenomena to predict lifetime,
All associated services : instrumentation, tooling design and verification, specification definition and analysis,
Expertise in rotordynamics and vibrations of structures to detect and diagnose faulty behaviors,
Vibration and other physical quantities measurement, data collection and analysis onsite or in laboratories, high-sampling frequency signal analysis, advanced data processing in real-time and database operation.
In addition to these services, V2i acquired a strong experience in the development of tailor-made acquisition and monitoring systems for test rigs and zero-defect manufacturing applications in Aerospace and other fields of industry.
Certifications
ISO 9001:2008
Safran / Rolls-Royce
Certified LabView Developers / NI Alliance Partner
References
Safran - Rolls-Royce - Thales - Ariane Group - Sabca - Sonaca - FN Herstal - CMI
Avenue Pré Aily, 25
4031 Angleur
Belgium
Axes stratégiques
Metallic Alloys & Processes
Space Applications & Systems / Drones