Capaul - High quality service - Uncompromising precision - Excellent delivery performance. Highly qualified workforce as well as the flexibility of a medium-sized company are the keys of success for Capaul.
Capaul is specialized in high precision machining of mechanical components and complex subassemblies: modules for aircraft engines (SUMP LEAP, BOOSTER LEAP, CFM56) - Subassemblies for complex medical equipment - complete installations from the procurement of raw material to the finished product.
Our modern facility offers high precision multi-axis CNC-turning and milling centers as well as 3D-measuring equipment installed in a modern fully air-conditioned production hall (20°C).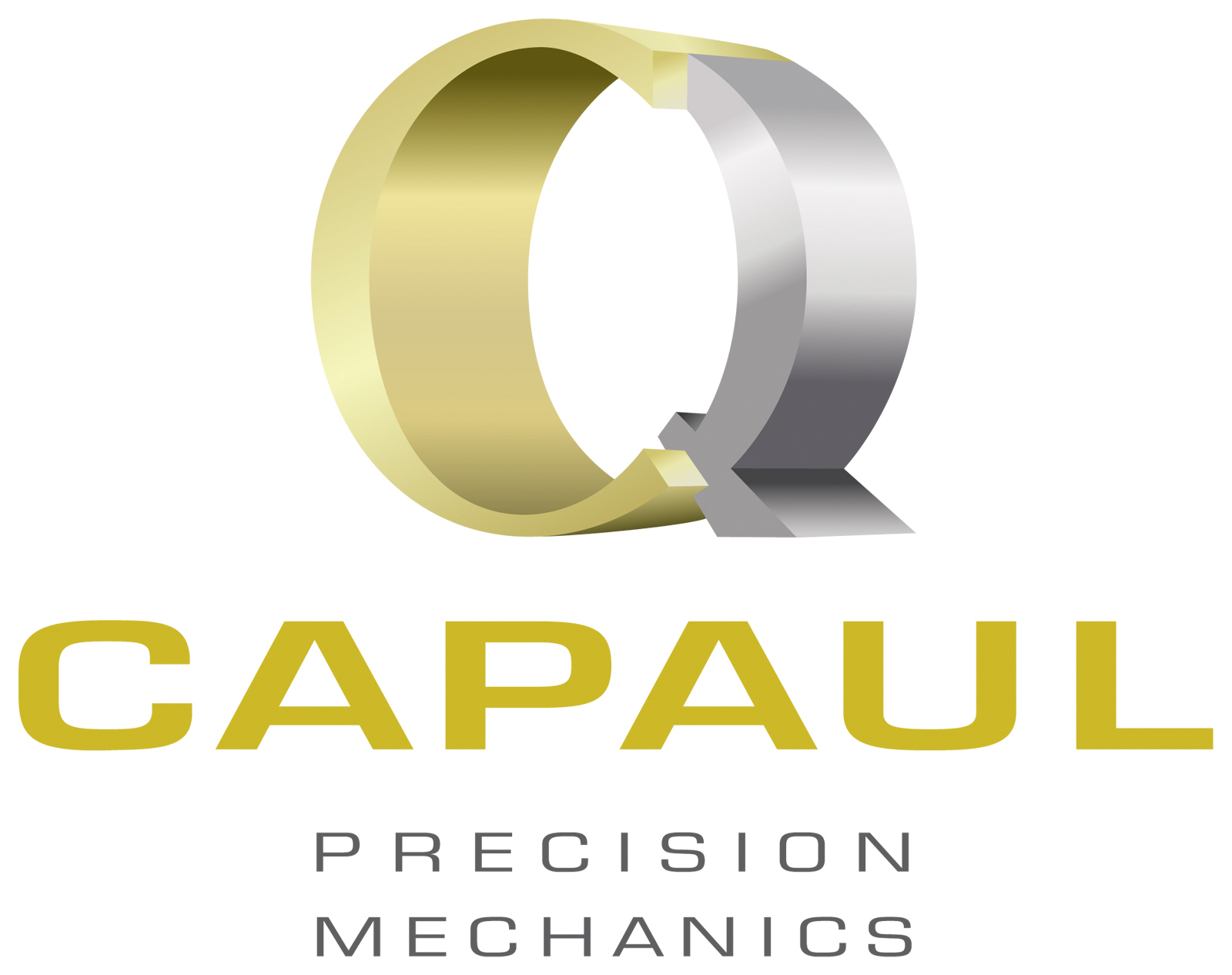 A modern plant can offer the following capabilities:
-    CNC-turning on 2 to 5 axis turn-mill centers up to Ø1250mm
-    3,4&5 axis machining on vertical centers up to 1250x1000x1000mm
-    5-axis simultaneous machining up to Ø1250x1000mm in a 2000m² fully air-conditioned hall
-    High-precision 3D-Measuring equipment
-    Machining on horizontal centers (pallet machining) up to 500x500x500 mm
-    Hard turning in an air-conditioned environment up to Ø420mm
-    Dye penetrant inspection, barrel finishing, balancing , sandblasting
-    Complete integration of sub-assemblies (SUMP LEAP, BOOSTER LEAP and CFM56)
Main References:
Certified: EN 9100:2016
References of intermediate and final customers: Airbus – Boeing – General Electric – Safran Group – Snecma Motors – Sonaca – Technical Airborne Components - Asco Industries
Working of following programs: CFM56 - Leap - CF34 - A330/340 - A400M - A380 - Embraer E2- F7XC GE90 - GP7000 - TP400 - GE9X - PP20 - Silvercrest
 
Industriestraße 39
4700 Eupen
Belgium
Axes stratégiques
Metallic Alloys & Processes