Vitrociset Belgium, a LEONARDO company since january 2019, can count on more than 30 years of experience in the field of Space Operations Service & Engineering activities. 
We provide significant contribution to the most major Space programmes of the European Space Agency. Our core business is work on the ground to build bridges into space, contributing to the success of ambitious missions.
#wemakespacepossible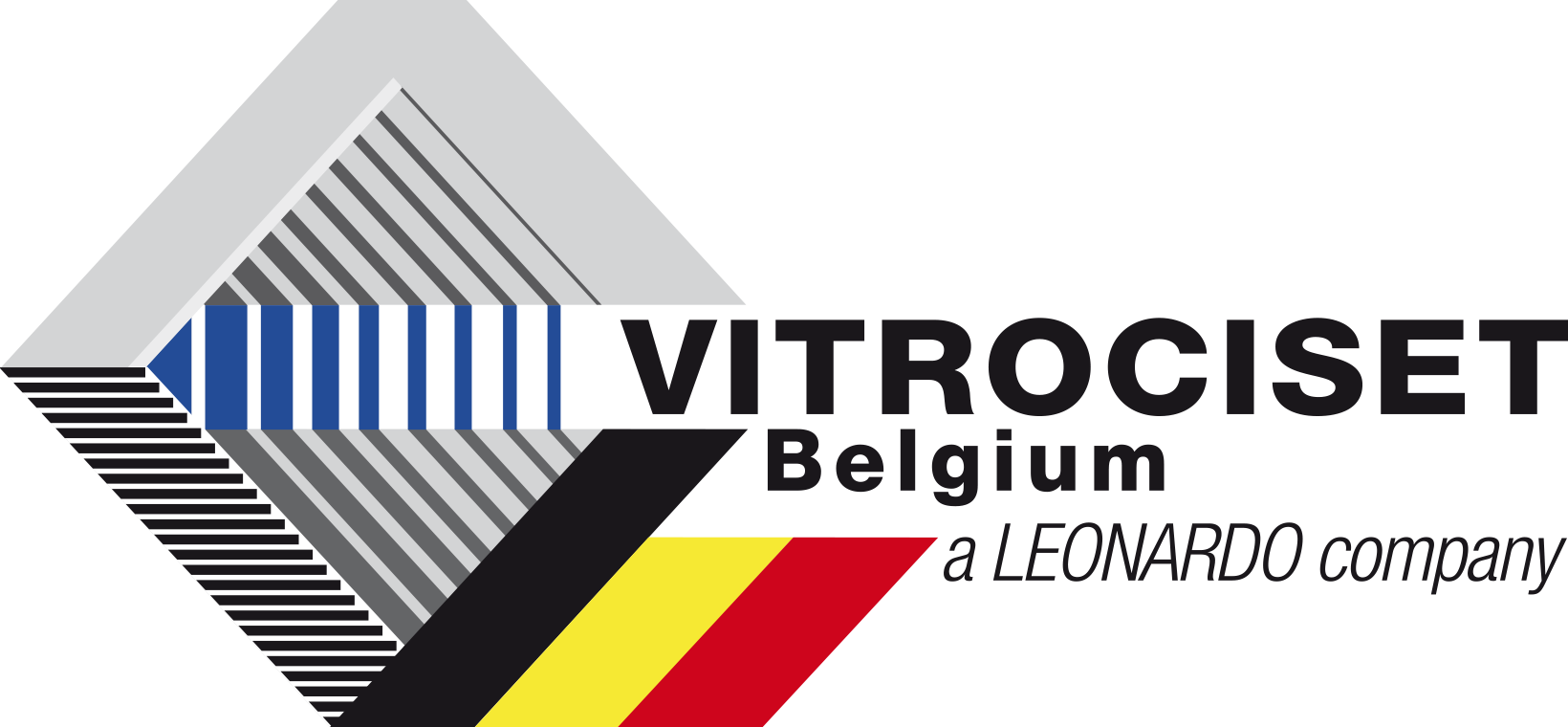 Vitrociset Belgium, part of Vitrociset Group, is a leading supplier of engineering and operations support services to the European Space Agency, the EU Commission and prime industries in the context of space programs. In addition, we have competence and experience of delivery of turn key solutions in the domains of space mission control systems, integrated logistics support, spacecraft testing and space-based value added applications.
Vitrociset Belgium added value arises from the utilization and integration of different technologies in the context of highly innovative systems and services for its reference customers. The company is also active in the implementation of new technologies in the domain of satellite ground support systems of the future, integrated logistics support and satellite navigation-based applications and services. Since 2010 Vitrociset Belgium is part of the core industrial team responsible for Galileo operations. In 2018 Vitrociset Belgium has won rewards as best ESA engineering services supplier in 8 different domains.
Engineering and operation support services provided by Vitrociset Belgium are ruled by the highest quality standards and severe SLA-based performance obligations. Solutions/products developed by Vitrociset Belgium include integrated logistic support tools, mobile satellite ground control systems, satellite mission control software, web and mobile based location-based applications, special Checkout Equipment (SCOE).
Rue devant les Hêtres 2
6890 Transinne
Belgium
info@vitrocisetbelgium.com
Axes stratégiques
Space Applications & Systems / Drones