Sabca Group is present in the three Belgian regions (Brussels-Capital Region, Louvain La Neuve – Sabca Technologies – in Wallonia and Lummen in Flanders) and in Casablanca, Morocco.
Sabca offers a full range of services to the civil, space and military aviation markets and has recently expanded into the commercial autonomous unmanned systems market as an aerospace solutions integrator for the industry.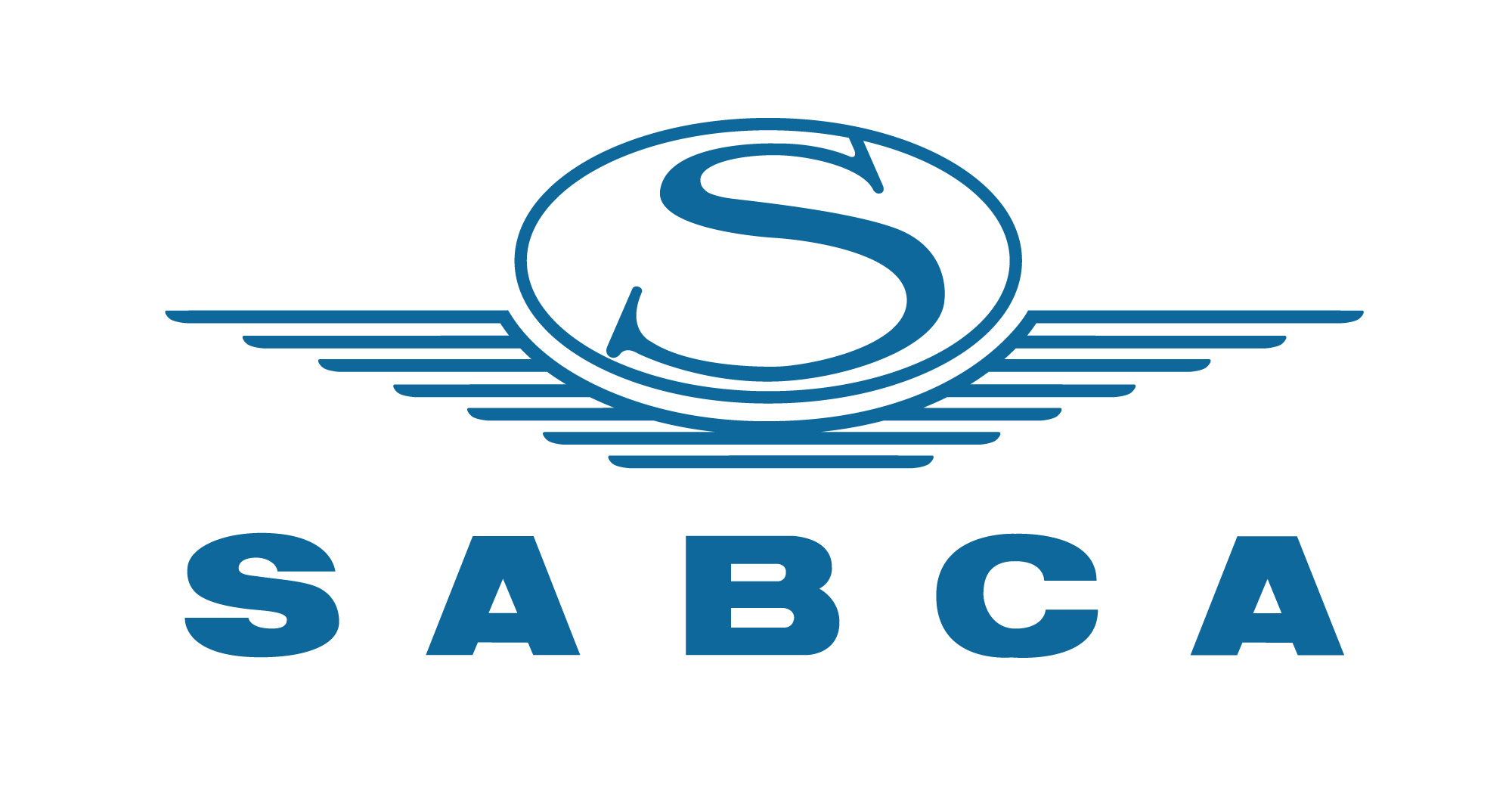 Sabca has a wide range of competencies, developed during its more than100 years of experience in the design, construction, and assembly of integrated metallic and composite aerostructures as well as the development, manufacture, and support of actuators for flight control systems.
Sabca's Structural and Mechatronics Engineering offices are responsible for most of the new programs. Its workshops are equipped with modern machines that produce complex metallic and composite assemblies for aircraft and space launchers and advanced Thrust Vectoring Systems for space launchers.
Sabca offers end-to-end solutions to its customers and has an important role in different critical structures and components of flying platforms
Sabca is part of Orizio Group, a unique industrial eco-system focusing on the sustainable development of the aerospace industry by uniting agile, forward looking and high-tech companies.
Find more information: www.sabca.be
Chaussée de Haecht 1470
1130 Bruxelles
Belgium
Axes stratégiques
Structures, propulsion et sous-systèmes volants
Space Applications & Systems / Drones
Activity Domains
Maintenance, Repair & Overhaul
Metal Elementary Parts
Composite Elementary Parts
Electrical components & systems
Components, actuators & hydraulic systems
Electronic equipment
Embedded Software
Additive Manufacturing - parts
Metal Raw Material
50.8818926, 4.4173728000001