Created in 2013, located in the suburbs of Brussels, Q-SQUARE Aerospace is a highly specialized company delivering Quality Management Consulting and Audit services.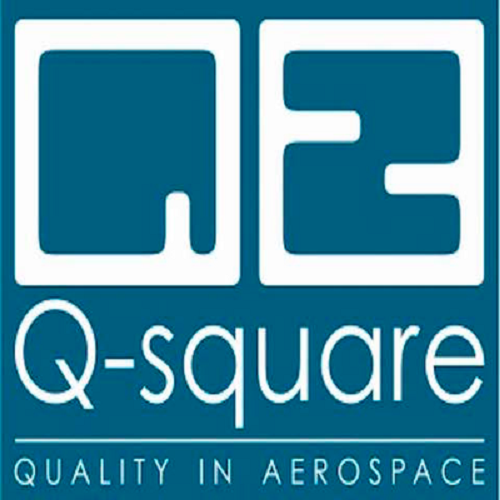 Our team is composed of senior engineers and PhDs, each demonstrating track records of more than 20 years, running R&D and Production activities in the Manufacturing, Aeronautics, Space and Defence industries.
Our consultants complete their technical experience with key Quality certificates and have all implemented/run Quality Management Systems in the industry. Some also act as 3rd party auditors (ISO 9001, AS/EN 91xx series) for worldwide-recognized certification organisms.
The combination of technical skills, quality knowledge and team management gives you the best guarantees for success. Our missions are sharply defined and run at fixed costs.
Added value is very strong, especially for fast growing high-tech companies.
What we do?
Audit your suppliers worldwide
Supplement your teams with high level ad-interim Quality resources
Run your gap analysis going to the latest revisions of aerospace standards (AS/EN 91xx)
 
How we do?
In a simple, pragmatic, flexible and cost-effective manner, thinking "out of the box"
Keywords
Quality Management, Product Quality, Aeronautics, Space, Audit, Defence, AS/EN 9100
Rue de Rodeuhaie 1
1348 Louvain-la-Neuve
Belgium
Axes stratégiques
Space Applications & Systems / Drones