Mubea Systems: the right machine for each process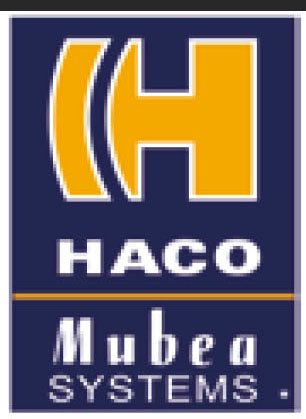 Mubea Systems manufactures a complete range of 5-axis CNC machining centers: we offer machinery designed for automatic tooling of exceptionally long aluminum profiles and high speed cutting of solids in aluminum and new materials like titanium. Mubea Systems offers advanced solutions for the aviation industry.
2015: FIRST HIGH SPEED MEGA-FLEX FOR XI'AN AIRCRAFT INSTALLED
Mubea Systems installed the Mega-Flex High Speed machining center for XIAN AIRCRAFT, the biggest aircraft manufacturer and developer of large and medium-sized airplanes in China.
 
The Mega-Flex High Speed will be used to machine Aircraft Structural Frames.
For more information about our machines visit: www.mubeasystems.com
Rue de l'Abattoir, 53
7700 Mouscron
Belgium
Activity Domains
Electrical components & systems
Components, actuators & hydraulic systems