John Cockerill designs, installs, upgrades and services equipment for energy, defense, steel-making, the environment, the transport and industry in general. 
Present on all five continents, John Cockerill numbers more than 5 500 employees who combine expertise in engineering, maintenance and the management of technical international projects.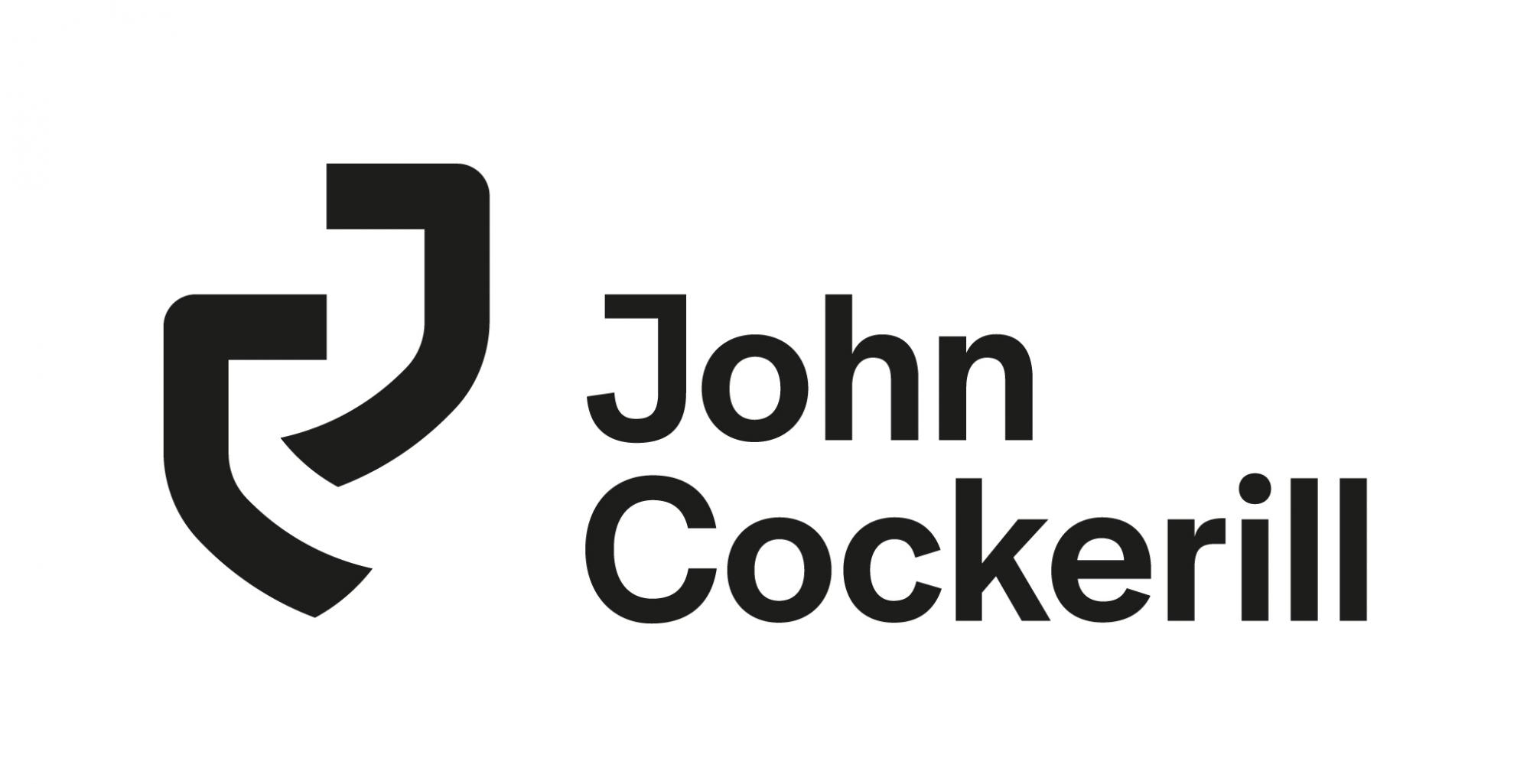 John Cockerill Industry :
As an expert in industrial processes, John Cockerill Industry has made it its mission to improve the overall performance of its customers' facilities. Its offering includes : equipments and services for the processing of steel and non-ferrous metals; thermal treatment furnaces for the milling, forging and aeronautical industries;  installations for the treatment of electrolytic and chemical surfaces for all types of industries; solutions dedicated to extractive metallurgy.
John Cockerill Energy :
John Cockerill Energy is a world leader in the design and supply of heat recovery steam generators (HRSG), thermal solar receivers, boilers for FLNG (Floating Liquefied Natural Gas), and industrial boilers.
John Cockerill Energy has drawn on its 200-year-long boiler-making experience to develop receivers for solar thermal tower power plants
The John Cockerill Energy offering includes industrial boilers for sectors such as chemicals, petrochemicals, biomass, etc
John Cockerill Environment :
John Cockerill Environment  brings global and made to measure environmental solutions within 4 domains of expertise: water, air, waste and energy efficiency.
John Cockerill Defence :
John Cockerill Defence is the undisputed leader in multifunctional high-effect turrets in the 25 mm - 120 mm range for light and medium armoured vehicles.
John Cockerill Services :
John Cockerill Services provides advice and support to industries and operators of public infrastructures for the assembly, operational management and modernization of their facilities.
Avenue Greiner, 1
4100 Seraing
Belgium
industry@johncockerill.com
Axes stratégiques
Space Applications & Systems / Drones
Activity Domains
Electrical components & systems
Components, actuators & hydraulic systems
Metal Raw Material