In 2003, Dumoulin Aero, specialized in the manufacturing of Fine Hunting Guns, has operated a significant diversification by launching a program to manufacture titanium and other allied steel parts for aircrafts.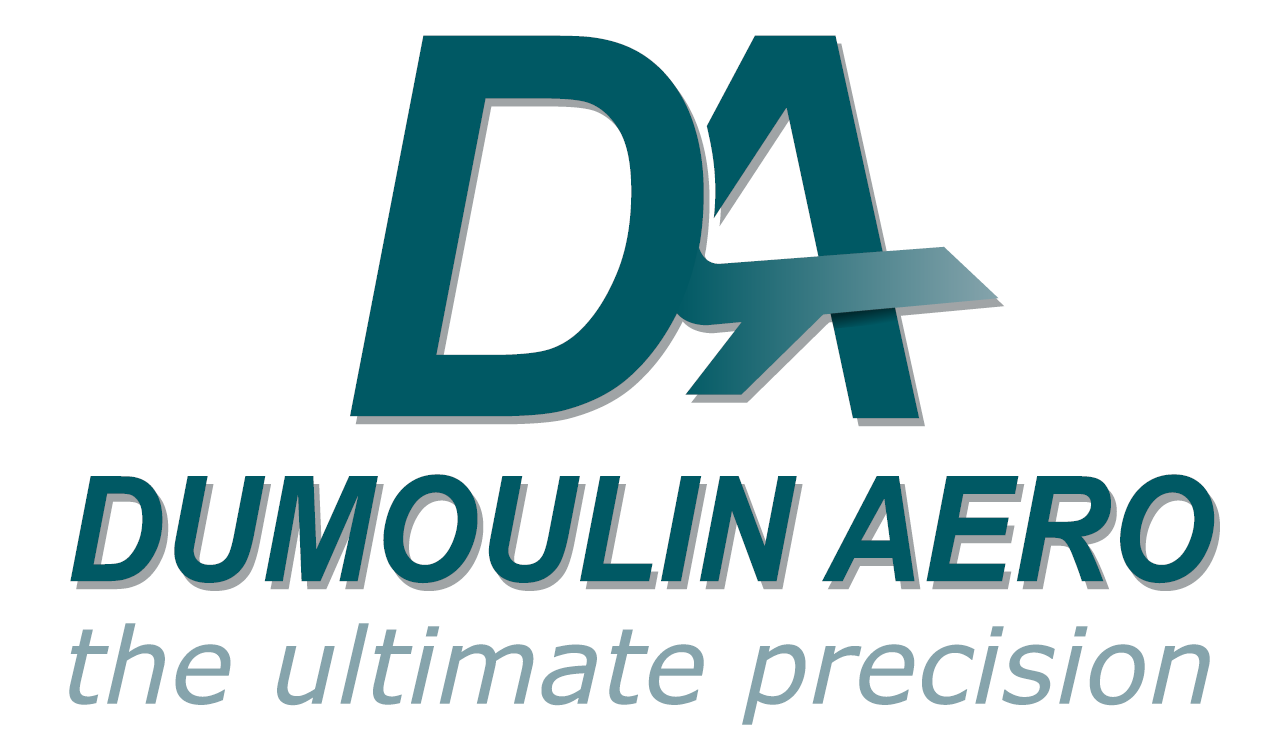 For 20 years now, Dumoulin Aero has successfully implemented the quality requirements, the organizational, strict control and production aspects needed for the manufacturing of high precision parts for AIRBUS, EMBRAER or BOMBARDIER Aircrafts.
Today, Dumoulin Aero employs 50 people specifically trained to operate modern machines and equipment and has the capacity to perform a broad range of operations from turning-milling and milling mostly for connection parts in Wing moveables.
 
We have also a strong partnership with La Nitruration Moderne (Nadcap and required qualifications against specs) which allows us to deliver complete treated parts (NDT, Passivation, Zn Ni, Cadmium Plating, Painting and Ink Identification...).
The light structure of the Company and its geographical location enables a quick and efficient response to customer needs always in accordance with strict quality criteria and allocated deadlines.
DUMOULIN AERO is positioning itself as a key partner for aerospace companies willing to establish a close and fruitful relationship based on know-how, reliability, flexibility and cost-effectiveness.
Rue Al Trappe 110
4432 Alleur
Belgium
gcammermans@dumoulin-aero.com