Coexpair is a Belgian company active in the aeronautical sector since 2006.
Our strategy is based on an original business model. It offers services to support its customers in the development of new applications in composite materials. This includes the manufacture of first part prototypes (no serial production). Once the research is complete, Coexpair extends its offer to the assembly of production equipment needed for RTM industrialization. On a general way, Coexpair is supporting its customers from the idea that sprouts in their design office up to the installation of their workshop.
Today Coexpair is a recognized partner of the largest OEM and Tier-1 suppliers in the sector. Several European companies have become regular customers, including Airbus and Safran groups. Our company is a unique place in Europe to develop and to transfer advanced composite manufacturing technologies.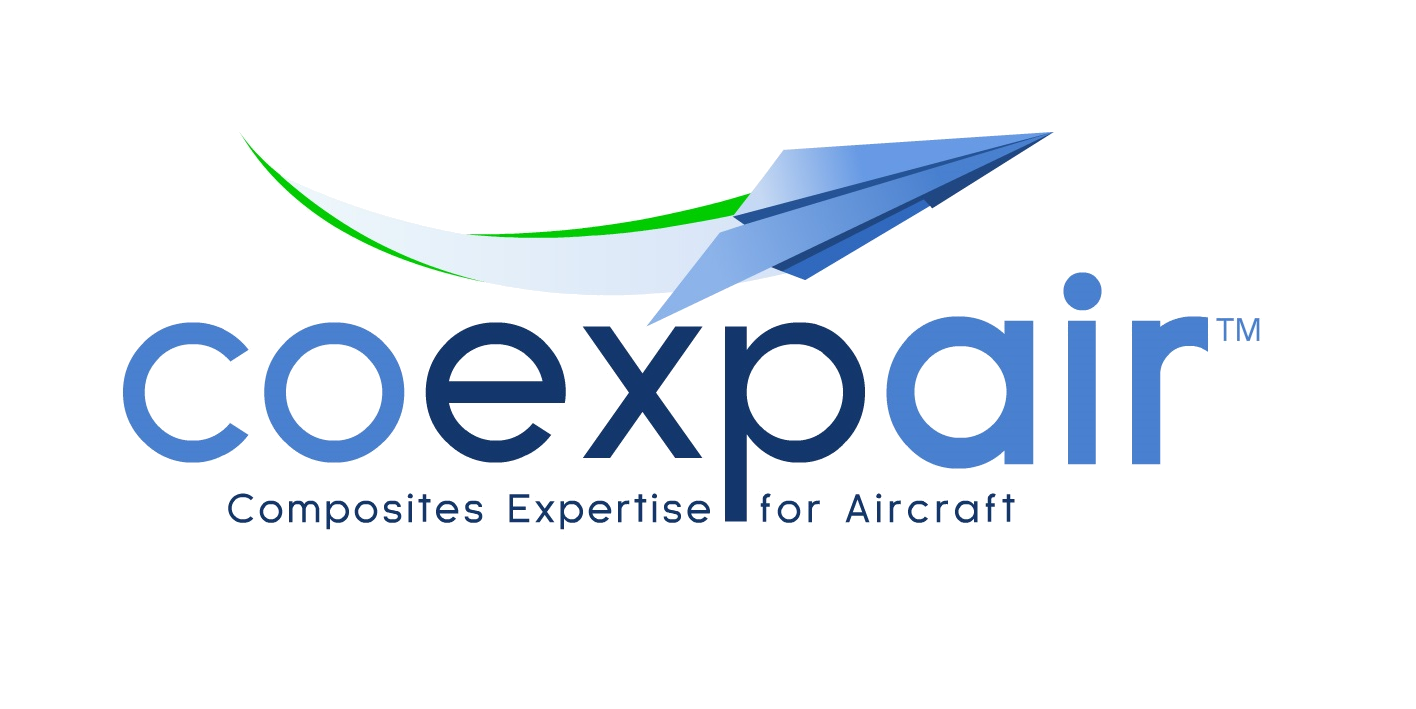 Workstation
Coexpair designs and builds RTM workstations including clamping & heating systems, injection systems and tool handling devices. Automation of High Performance RTM process for aerospace is our job. The partnership with Radius Engineering ensures our Customers the same high quality & reliable equipment worldwide.
Mold & Tools
RTM mold quality is critical for part production success. Customers can count on a team of specialized engineers to design and to machine their molds. FEA allows study of thermal transfer, mold deformation and tool closure kinematics.
Part & Process Development
Net-shape composites are an opportunity to improve performance: lower weight, lower cost, shorter manufacturing cycle. Coexpair supports you by engineering for optimal performance. The position of the office inside the workshop gives the designer a great opportunity to combine 3D models and hands-on trials.
Rue des Entrepreneurs 10
5020 Namur
Belgium
Activity Domains
Composite Elementary Parts