Brussels South Charleroi Airport is Belgium's second international airport, situated in Gosselies. The airport is situated at approximately 40-minutes-drive from Brussels. The operations at Charleroi Airport started in 1919 but grew significantly in the 90's.By the end of the 90's and with the arrival of the Irih low-cost carrier, Ryanair, the expansion of the airport started and keeps on going currently. Today, the airport welcomes the passengers of five airlines, i.e. Wizz Air, TUI fly, Pegasus Airlines, Ryanair and Air Corsica.
More than 8 Moi passengers travel every year through Brussels South Charleroi Airport for its accessibility and low-fares.
Brussels South Charleroi Airport is committed and involved in sustainable development with the implementation of agreements with partners to reduce global CO2 emissions, the continuous improvement of environmental impact management at all levels with IOS 14.001 and the consideration of the 17 SDGs defined by the UN in 2015.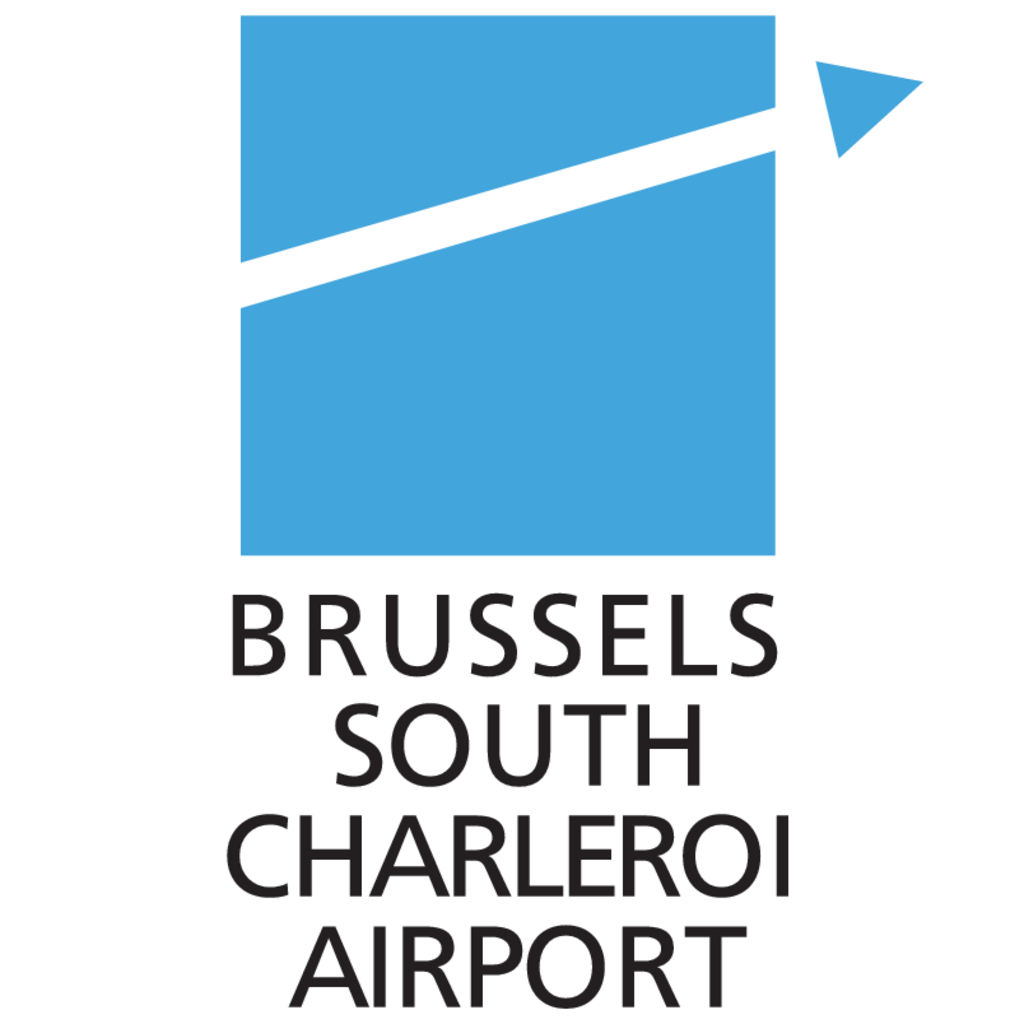 Brussels South Charleroi Airport offers a wide range of destinations worldwide. Passengers can choose among more than 190 destinations in Europe, North Africa and the Middle-East. It offers the most European destinations from Belgium. 
In addition to its destinations, BSCA also offers tailor-made services to make every passenger's journey more enjoyable such as: Fast-Track at the security, premium passes,...
Rue des Frères Wright 8
6041 Gosselies
Belgium
bsca@charleroi-airport.com