The Belgian Drone Federation forms a network for more than 350 members, including universities and colleges, companies, pilots -operators and institutions. It represents their interests in the unmanned aviation sector.  The federation is active in both  Belgium and abroad to promote the sector and  the integration into the airspace.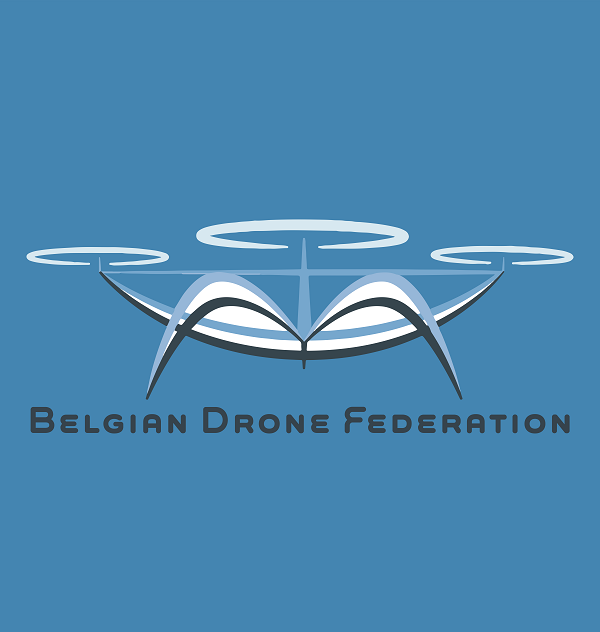 The Belgian Drone Federation  represents the interests of her members and the drone sector locally, regionally and federally. The lobby for a new European legislation and an accurate Belgian implementation is  a priority. The sector is on the eve of a rapid evolution. It's the goal of the organization to create an ideal environment in Belgium so that no opportunities are missed and  Belgium remains one of the leaders  in Europe.
The federation is based on the dedication of a team of board members who volunteer to share their passion for drones and look after the interests of the sector. A good mix of knowledge and expertise is deployed daily in working groups and advisory boards such as those of the Belgium Civil Aviation Authority  and in contacts with foreign sister organizations.
The 4 main objectives are:
  - Maximum safety and true airmanship
  - A pursuit of a uniform position in terms of regulations within the sector
  - Fair competition and a viable sector
  - A positive image for the drone sector in Belgium
Rue des Pères Blancs, 4
1040 Bruxelles
Belgium