Aerodynamics test center Unique in Europe. BeCOVER will be able to test all types of compressors for the next generations of civil and military aircraft engines. The 3,000 m² facilities will be operational from 2023 and will serve as a genuine laboratory for industry and academia.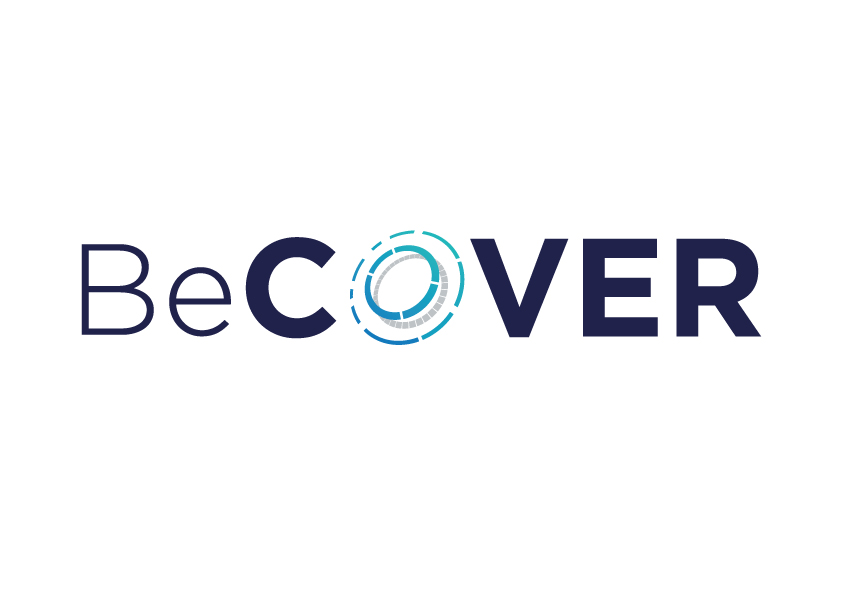 These new facilities will be used to validate breakthrough innovations in order to meet the major environmental challenges and requirements of tomorrow's aviation industry. 
Covering a wide range of low and high-pressure compressor requirements, BeCOVER will have exceptional technical capabilities, including a closed air-loop system, making it possible to test turbomachine components under conditions at altitude and on the ground.
BeCOVER will offer a turbofan test capability, a multi-speed gearbox, heat resistance over 600°C as well as the possibility of co-piloting the tests remotely.  These competences, initially applied to the field of aeronautics, could be used more widely by other sectors, for example, the energy sector.  The 5 metres of usable space for installing the compressors will provide ample scope for diversity.
Safran Test Cells, the test cell unit of Safran Aero Boosters, will be in charge of building the test centre.  The very best technologies for optimising resource consumption (energy, water, etc.) will be implemented.
Designed to serve the industrial sector, BeCOVER's facilities will also be made available to the academic and scientific world for experimental research in the field of turbomachine aerodynamics.  The facilities will serve as a genuine laboratory for Belgian universities and research centres and help develop a network of common skills.
rue fond des fourches
4041 Herstal
Belgium
olivier.servais@becover.eu
Axes stratégiques
Économie des données, Intelligence Artificielle
Structures, propulsion et sous-systèmes volants
Activity Domains
Aeronautics
Additional services