Thanks to its 35 years of experience in complex paint applications, Piron Precision Coatings has been recognised as a key partner for Surface Treatments and Finishing for high added value industries. Its quality culture among with its increased production capacities allows it to be an evident partner for the treatment of your production.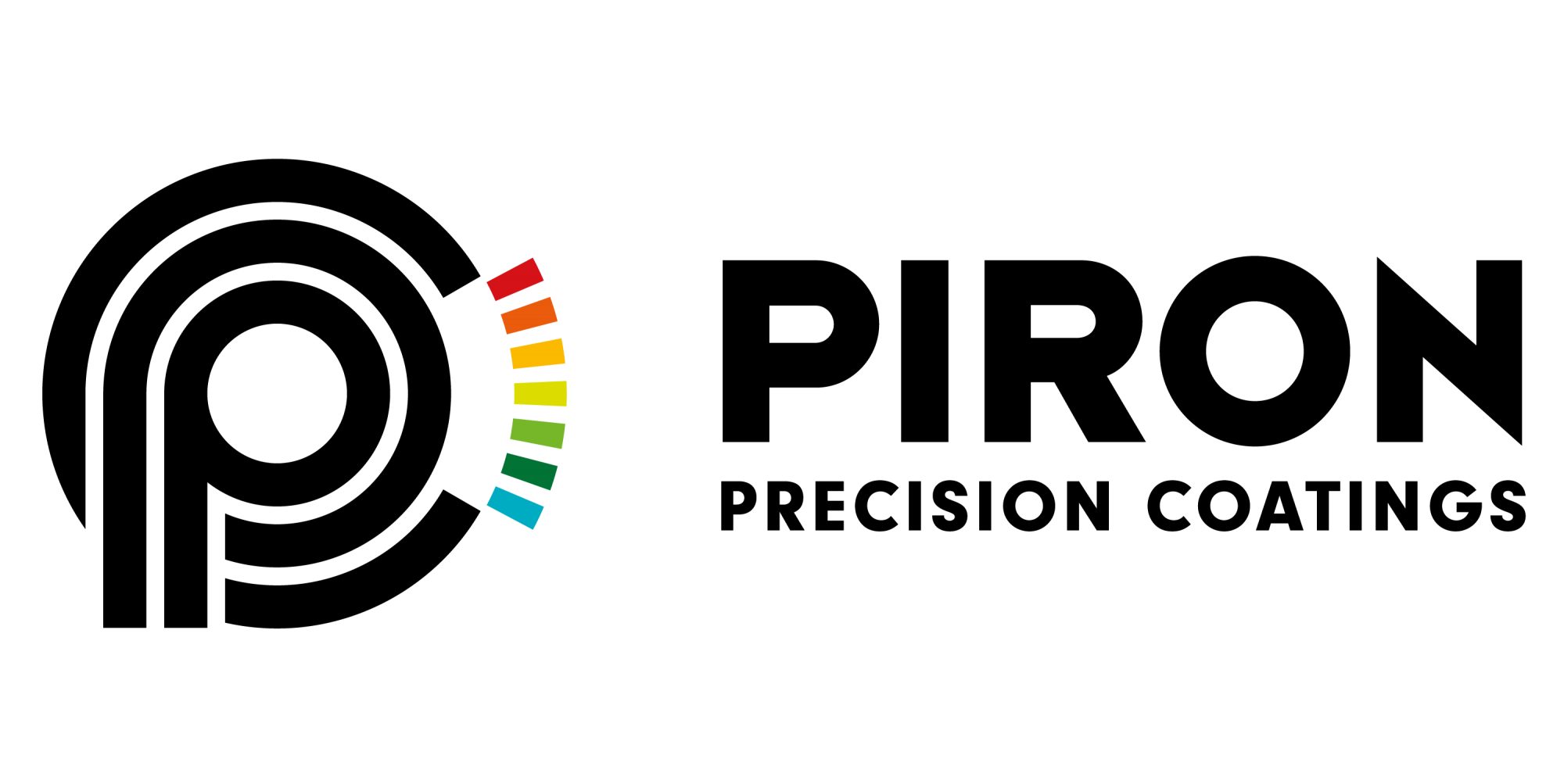 Our company, among with its 35 professionals, is dedicated to realising high quality paintings for demanding industries (aerospace, aeronautics, defence and security, railways, etc.)
We are used to complex treatments and paint specifications. We can work on every substrate and are able to consult you on the best treatment choices.
We are certified ISO 9001:2015 and EN 9100:2018
We are equipped with a small parts vertical blowing painting line (<250 kg and < 1 cubic meter). Our Flash Off and Curing zones are separated, allowing 4 people to paint at the same time.
Our big parts painting line (<3T and 3.5 x 5 x 16 m) allows 2 people to paint at the same time.
We've got a dedicated line for composites parts treatments (surface finishing). It allows us to complete the production of unperfect surfaces.
We are also equipped with a powder coating line and we take in charge surface treatments prior to paint.
Our capacity allowed us to treat over 200.000 parts in 2018.
Rue des 3 entités, 16
4890 Thimister Clermont
Belgium