USER-DRIVEN AND DETAILED GEO-SPATIAL PRODUCTS AND SERVICES
In support to local and regional authorities as well as private customers, WALPHOT develops remote sensing services in Belgium, Luxembourg and within European projects since more than 45 years. WALPHOT is the specialist of the whole chain of geographic data processing from the acquisition of information (spaceborne or airborne) to the supply of tailor-made solutions in mapping, geodatabase and spatial modelling.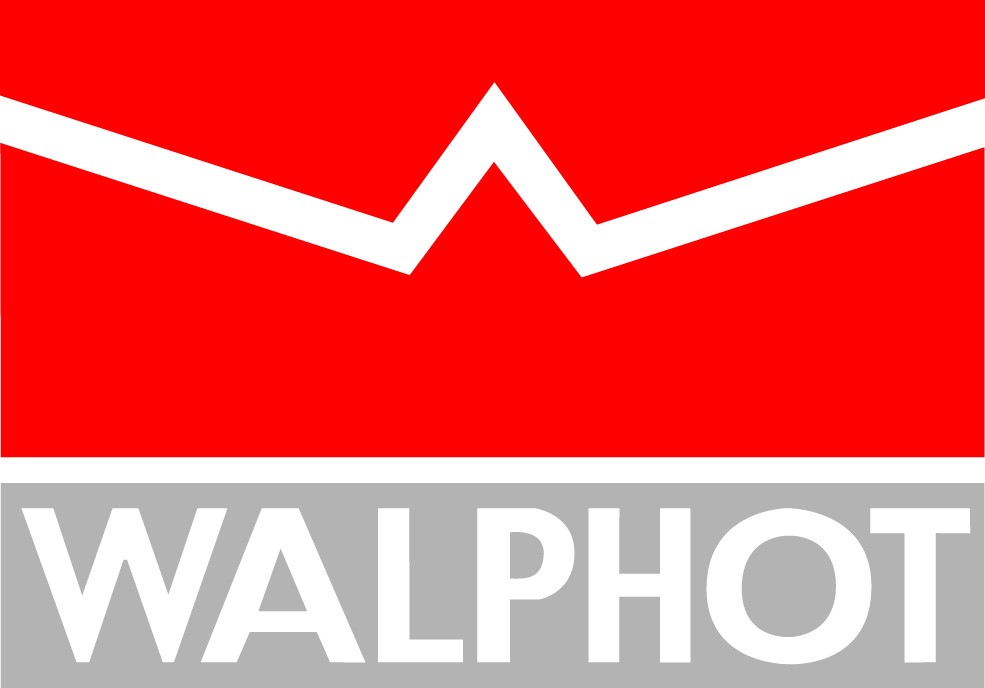 GEO-INFORMATION AND MAPPING SOLUTIONS
 
WALPHOT supports customers in their spatial management needs. Pro-actively and in response to regional  and national tenders, to European directives and policies and to International regulations, WALPHOT provides
3D mapping solutions to various planning authorities.
Our applications cover a wide range of domains including border management, land planning, industrial emergency, railway network management, large-scale mapping, heat loss studies or regional airfields maintenance plans.
CUSTOMIZED RESPONSES FOR SPATIAL MANAGEMENT
Thanks to the expertise in precise aerial photography and very high resolution imagery, WALPHOT produces high quality 2D/3D customized geographical products. Involved in several European Commission and European Space Agency projects, the company offers products and services using aerial and/or satellite imagery (optical and radar) as input data for the Copernicus program. Contact us to set up your own geo-spatial solution.
Chaussée de Liège 221
5100 Namur
Belgium
Axes stratégiques
Économie des données, Intelligence Artificielle
Activity Domains
Training
Additional services
50.4604244, 4.8864163000001