LGM Belgium S.P.R.L. is the Belgian subsidiary of LGM Group.
We have been developing our references in the aeronautical sector by providing the highest level of reliability and effectiveness.
The key words for our expertise are RAMS engineering (Reliability, Availability, Maintainability and Safety), ILS (Integrated Logistic Support), Technical Publication, Project Management and Quality Management. LGM is your long-term partner; we make sure your product meets your customer's reliability requirements. For a maintenance application, LGM documents your solutions by taking into consideration the purpose of the system, the level of maintenance, the update of your products...
Our know-how of the aeronautical sector gives us a leading asset in Project Management engineering. We support your organisation by defining and deploying new standards for process improvement. LGM is also your partner for management and support in operational quality.
Regarding Tool & Test Benches, we have developed a turnkey offer which can be adapted to your needs by a tailored approach.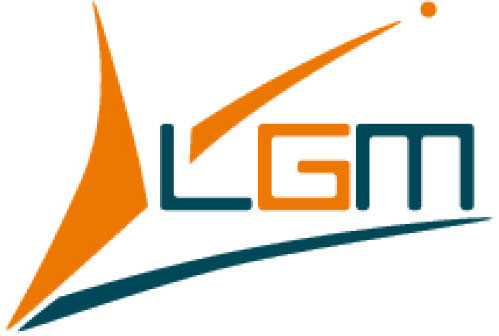 Technical Documentation: Documentation Expertise, Design and Drafting of Technical Documentation, IETM (Interactive Electronic Technical Manual),
Development and Implementation of Documentation Management Tools,
ASD S1000D, S2000M, IT 8805, MAT 10000, ATA
iSpec 2200...
RAMS Engineering: RAMS Analysis and Management of System, Software, Electronics, Mechanical Components
Project Management: PMO, Contract Management, Risk Management, Planning, Change Management, Optimization of Industrial Performance
Integrated Logistic Support: Maintenance Engineering, Optimization of Life Cycle Cost...
Tools & Test Benches: Design and Development of Test Integration Tools, Integration of Software Solutions, Development of Qualification Benches, Maintenance Benches and Acceptance Test Benches Manufacturing, Maintenance Tool Development
Avenue du Général Michel 1E
6000 Charleroi
Belgium
Axes stratégiques
Space Applications & Systems / Drones