As a company acting for waste heat recovery, ACTE designs and manufactures innovative heat exchangers dedicated to waste heat recovery from micro-gas turbines and industrial applications including energy production units and vehicles.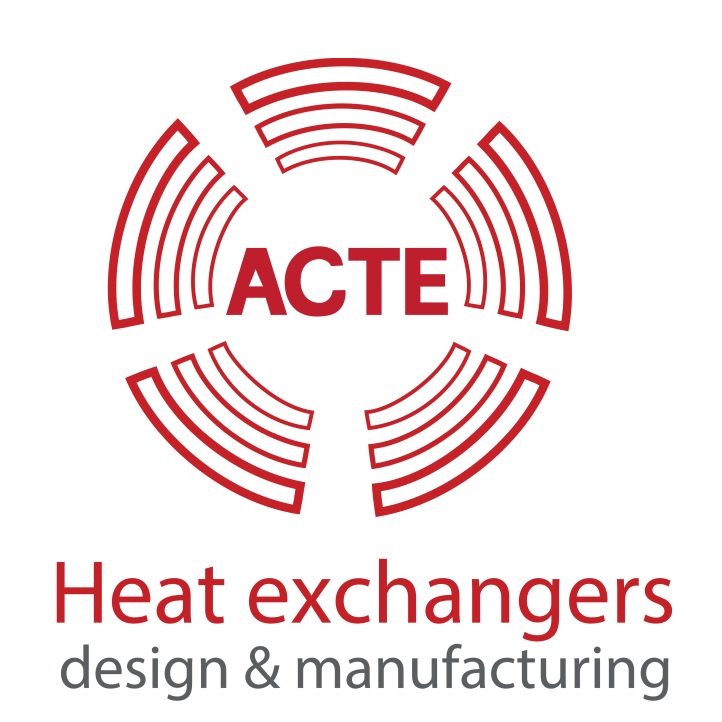 Thanks to its unique arrangement of modular ring-shaped components and a specific primary surface profile, ACTE heat exchanger technology is flexible and fits with a wide range of applications and processes with a specific focus on lightweight and compactness.
ACTE S.A. has more than 15 years of experience in high performance gas-gas heat exchangers, mainly used as heat recuperators on turbine engines. ACTE is therefore able to deal with primary surface heat exchangers in extreme environments: high power densities, large range of mass flows, thermal shocks, creep and thermal fatigue, combustion gases, etc.
The waste heat recovery solutions designed by ACTE are aimed at being compact and lightweight while offering all the features required to reach the target performances.
In order to respond to each customer needs, ACTE answers in several ways:
Standardized solution supply
Adaptation from ACTE standard products
Full development
Prototype to mass manufacturing
ACTE also offers service related to the whole spectrum of heat transfer.
+8, rue de l'Avenir
4460 Grâce-Hollogne
Belgium
Activity Domains
Numerical Simulation
Metal Elementary Parts
50.652798859922, 5.495124496786