Prêt pour le décollage en Aéronautique et le compte à rebours en Spatial ?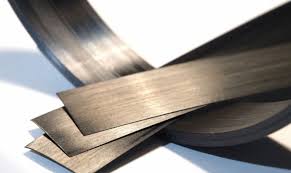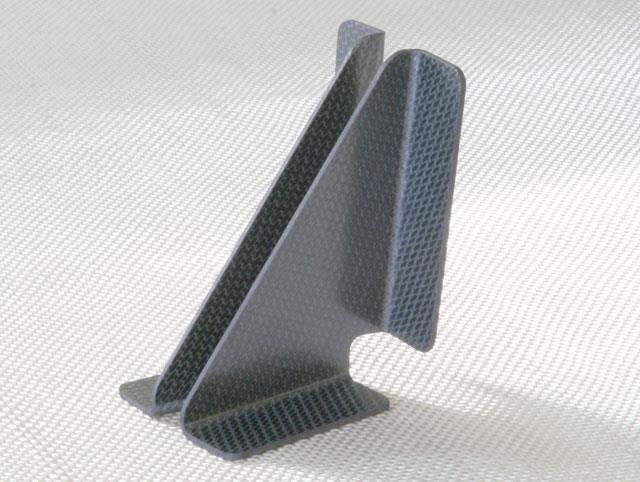 L'industrie aéronautique table sur des prévisions de plus de 35 000 nouveaux appareils dans les 20 années à venir. L'explosion de la demande sera telle qu'il faudra imaginer de nouvelles approches et de nouvelles technologies pour y répondre. En conséquence, les composites thermoplastiques devraient jouer un rôle de plus en plus important dans l'accélération de la production des futurs avions.   Par ailleurs,  avec l'augmentation de l'utilisation des composites sur les avions, le besoin pour des matériaux recyclables devient urgent!
Pour vous aider à faire le point sur l'utilisation des Thermoplastiques Hautes Performances et les technologies associées dans vos applications, SKYWIN organise un séminaire le 4 Septembre 2019.
Le programme proposé (titres provisoires) vous donnera l'occasion d'y rencontrer et de dialoguer avec  des experts internationaux et wallons:
8h30 - Accueil

9h00 - "Introduction générale sur les Thermopla

stiques HP"- Philippe Castaing - CETIM

9h30 - 

"Perspective TP Composites" - Christian Weimer - AIRBUS
10h00 - "Témoignage d'une 1ere expérience TP HP" - Vincent Neper - SABCA

10h30 - Pause Café

11h00 - "HexAM Additive Manufacturing: Merge of HP TP PEKK with AM technology" - Sylvain Delalande - HEXCEL Composite
11h30 - "Comportement des TP HP en environnement Haute Température" - Benoit Vieille - INSA Rouen
12h00 - "Activités de recherche en cours sur les TP HP" - Ludovic Odoni - SOLVAY Centre de Recherche
12h30 - "Apport de conductivité électrique aux TP HP par introduction de nanoparticules" - Leila Bonnaud - MATERIA NOVA

13h00 - Débat - Lunch(sandwich) et discussions

14H30 - Fin
Les présentations seront faites en anglais mais les discussions pourront se tenir en français.
Une place importante sera consacrée à l'échange et à la discussion avec les experts internationaux et wallons présents.
N'hésitez pas à communiquer cette opportunité à  vos collaborateurs  potentiellement intéressés.
Practical info
Avenue des dessus de Lives 2
5101 Namur
Belgium
Burogest Office Park - Loyers (Namur)
Axes stratégiques
Matériaux Composite & Processus Industriels